Last Mage Standing
Cast spells. Build traps. Fight hundreds of players in this 2D fantasy action role playing game.
Last Mage Standing is a 2D fantasy game where you join up with your friends and battle against a hundred players by casting spells, summoning monsters, building castle walls and traps.
Choose from a variety of characters with unique attacks

Explore the map to gather abilities, resources, and potions

Build turrets, traps and monsters to defeat your opponents

Fast-paced rounds so you can take that bathroom break

Unlock and upgrade characters and abilities by earning keys and opening chests
Valiant & Vigorous. When not rigorously training in the art of axe wielding, Boris likes to bake and knit.
With different modes to appeal to all players:
Battle Royale - be the last mage standing to win - solo, duo and quad

Dungeon Crawl - team up with your friends, kill enemies and collect loot

Castle Siege - work with your friends to defend against hordes of monsters

Hold the Gold - chase players around the map trying to collect the most gold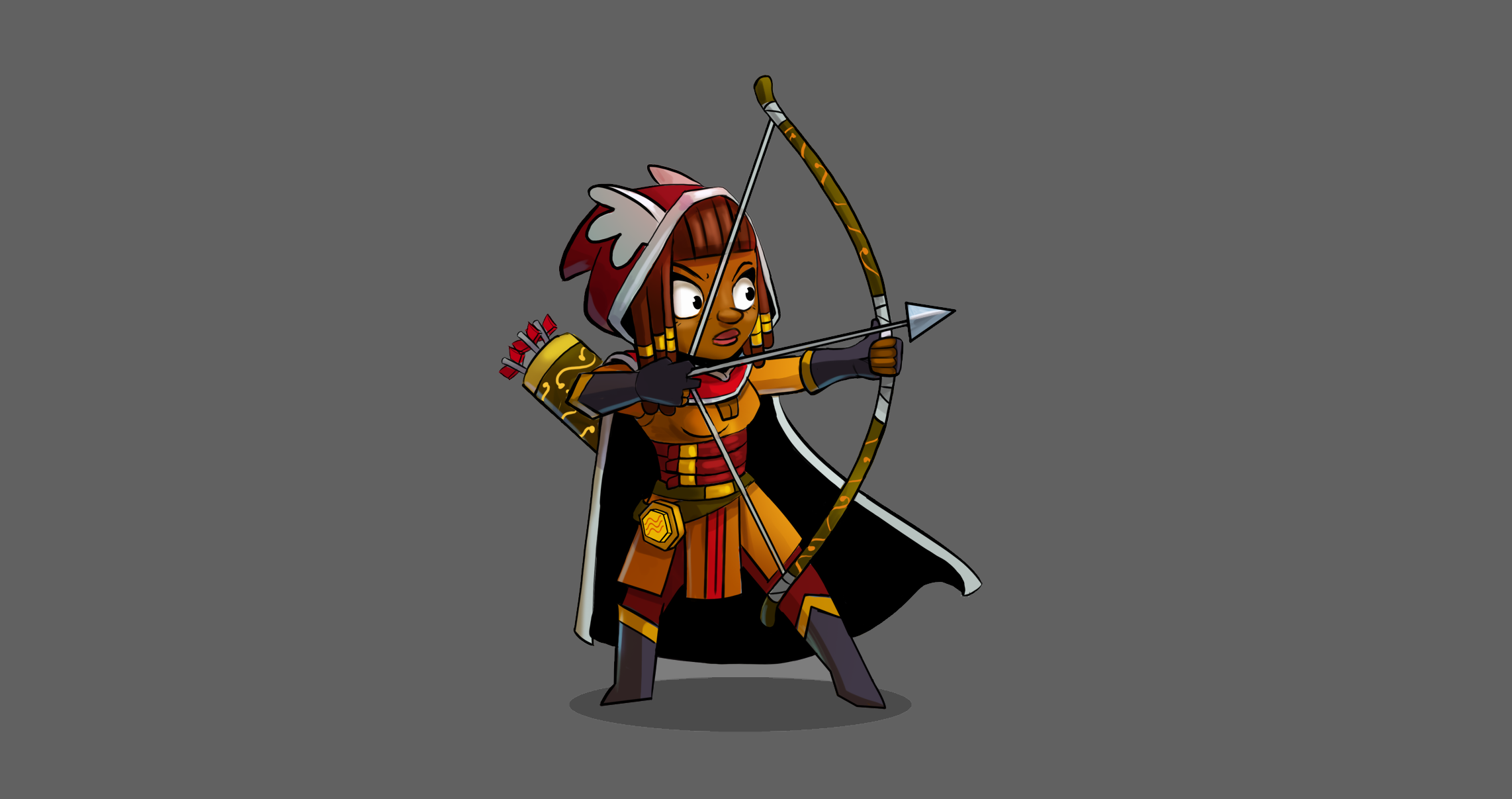 Swift & Sharp. Kadira likes nothing more than care for her pet elementals: Wally, Fifi & Igor.
Last Mage Standing is in early development. It will be released on the Web, PC, Android & iOS in 2020 with more platforms to follow.